True Motion Dance design and deliver dance parties for any occasion, specialising in children's parties and hen parties. Whatever the occasion True Motion can make sure you and your guests have a party to remember. Dance parties are a fun and exciting way to celebrate any event with your friends and family. You don't need any previous dance experience, dance classes can be designed especially for you and your guests.
You can choose the theme, style and music of your party or True Motion can do it all for you.
All parties are designed and delivered by True Motion's founder, Kelly Marie Such. Kelly is a professionally trained and experienced dance artist with BA (hons) and MA degrees in dance and choreography. Kelly has full public liability insurance, a DBS, has undertaken child safeguarding and emergency first aid training and is a licensed chaperone with Norfolk County Council.
Kelly can come to the party venue of your choice or book one for you. Contact Kelly for more information.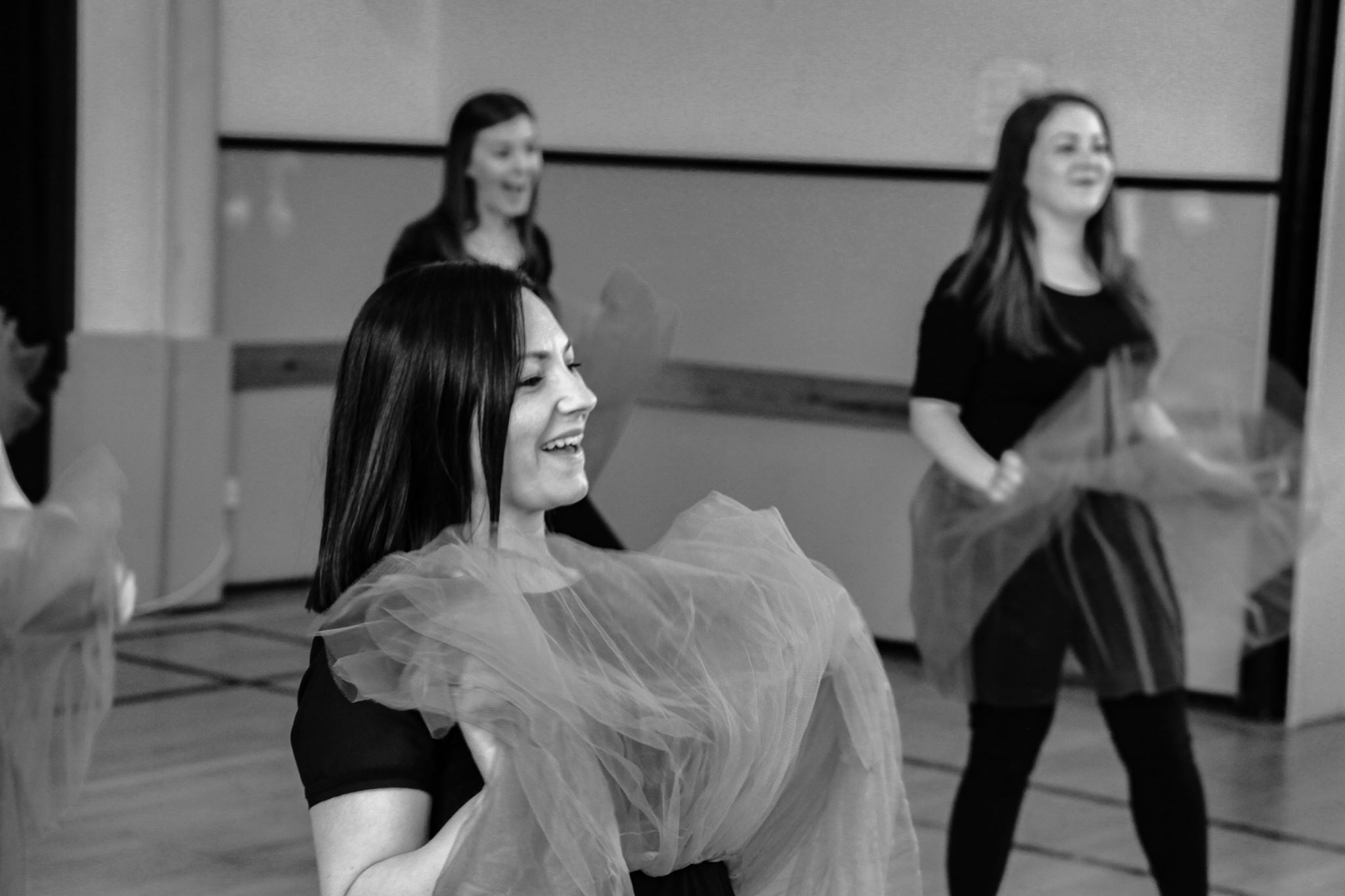 Hen dance parties are a great way to get everyone laughing and having fun.
No experience necessary, just a wish to have fun!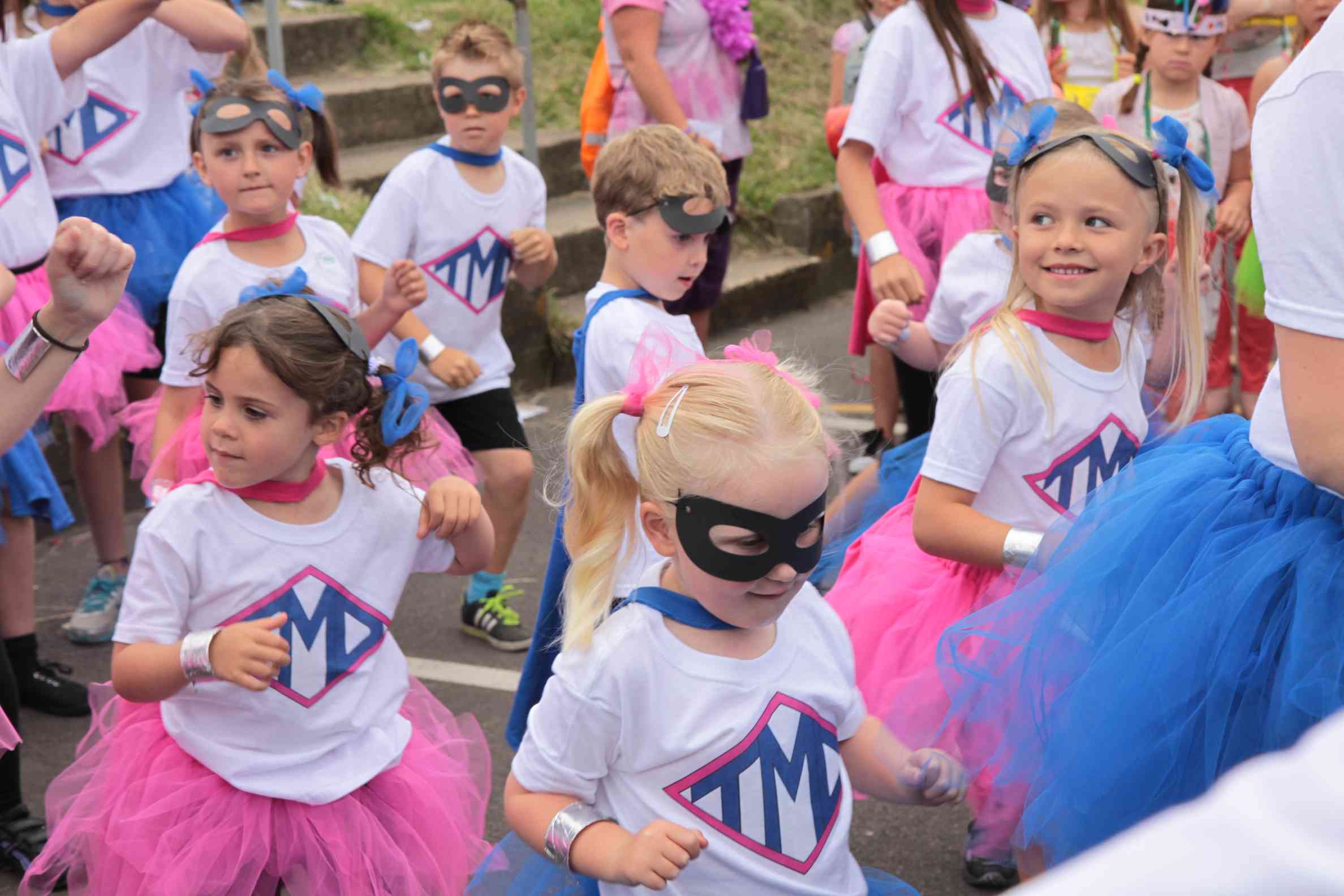 Hire True Motion Dance to create a dance party especially for you, your family and friends!
Suitable for all ages and abilities! A fun way to celebrate any occasion.